Airdrie United - Over 45's  
Our old timers, or wily and silky veterans, play in Masters O45 and are all about playing for the love of the game and competitively on the field, and enjoying the social and community part of the game. We are always looking to add to our playing membership....give us a call or email!
This year we are adding a second team in the O45 category and we are actively looking for new players to join our club.
Proudly sponsored by: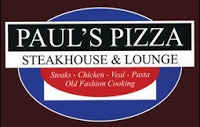 Team Contacts  
Ifty Hanif
403.909.4181
Marcu Lloyd
403.801.3674
Brian Ashley
403.461.2218
---